ABOUT US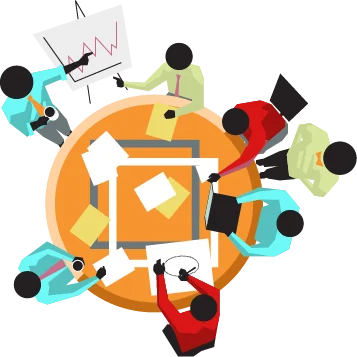 We're LOVE working with you!
At Xhanxeli Network, we're love to help Small Medium Enterprise (SME) business
to increase their online appearance & reach new customers!
---
Who are we?
Xhanxeli Network (002804898-K) founded by
Mr. Han & Mrs. Eli in 2017.
More than 10 years experiences in web design,
web development & digital marketing.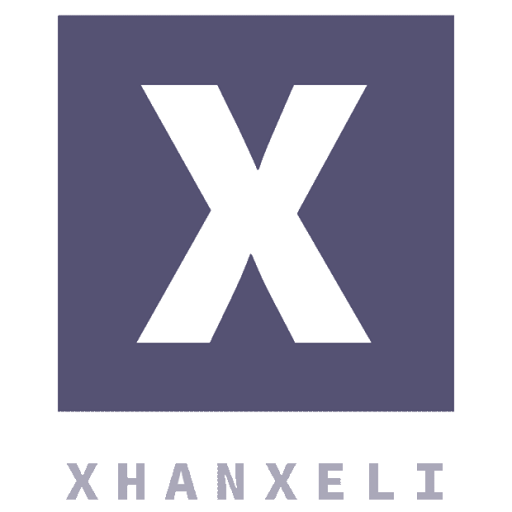 They respond to the call of the Malaysian government to
help improve the living standards of Malaysians, open
new employment opportunities; and create new competitors;
and introduce the digital marketing business to Malaysians.