To make your web faster, you must follow these latest protocols & web standards design:
To learn more about these, click the link above. You will be redirect to Google Developers website.
We will discuss about these point/topic next and….
is it really effective?
Source: Google PageSpeed Insights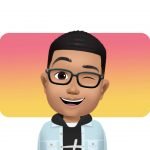 Web Designer, Web Developer, Digital Marketer, Content Writer & A Blogger. Administrator at Xhanxeli Network Website.