Web Designer, Web Developer &
Digital Marketing Agency In Malaysia!
You have come to the right place!
At Xhanxeli Network, we build BLAZING FAST, UP-TO-DATE design
& the most important is CONVERTING WEBSITE!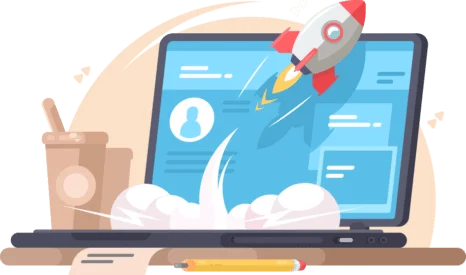 ---
Why choose us?
Fastest Website Performance Analyze by Google PageSpeed Insights!
We follow the latest protocols and web standards designed to make the web faster.
We also follow the latest performance web optimizations for your web-site.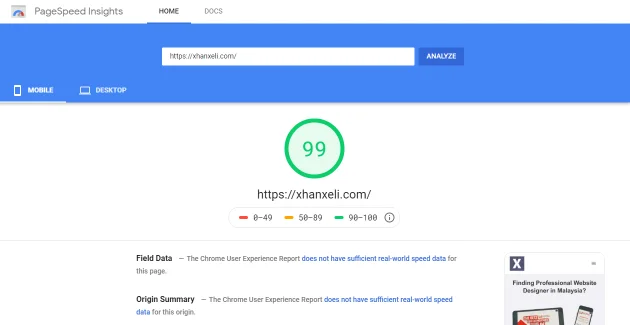 Disclaimer: We only can get a 90+ score if you build your website
with us 100%. For optimizations & speed services, we only can guarantee
your website load not more than 3s.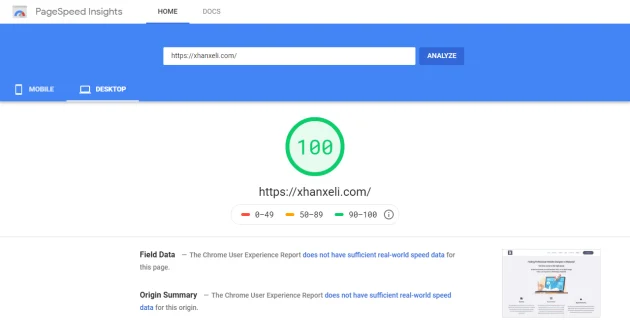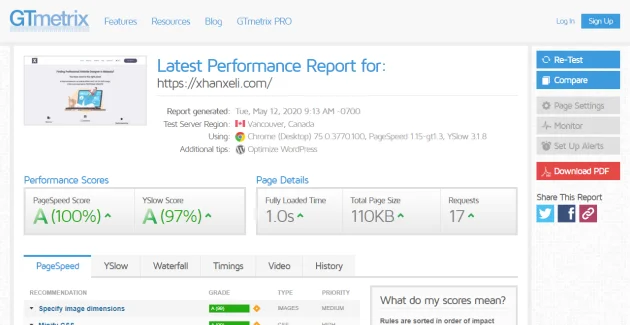 ---
Not Just Fast but The Most Important
is CONVERTING!
Building a converting website is very important!
We also build a Landing Pages for A/B Split Test, Copywriting For Sales Page,
Sales Funnel, WhatsApp & SMS Follow-up message, Email Marketing & many more.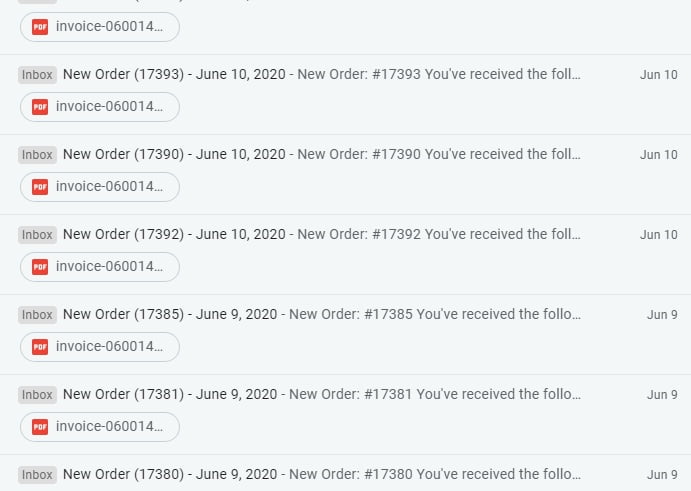 We are Reliable Web Designer & Web Developer in Malaysia!
---
Why you need a Faster Website?
Website speed is the most important thing in a website.
Your website visitors and visitors do not have to wait too long to read or view your website content.
If your website loads faster, the potential loss of customers or visitors to your website will decrease.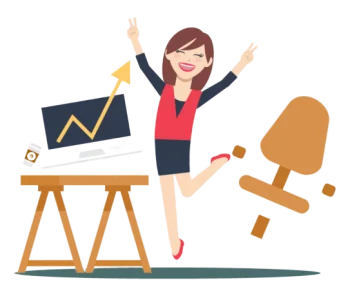 It's a quick-win for user experience (UX)!
If it loads fast, your web visitor is immediately happy.
Good UX design is all about creating a fantastic and simple experience for your visitors.
40% of people will abandon your site if it takes longer than 3 seconds to load.
Read How Amazon Would Lose $1.6 Billion If Their Website Slowed Down.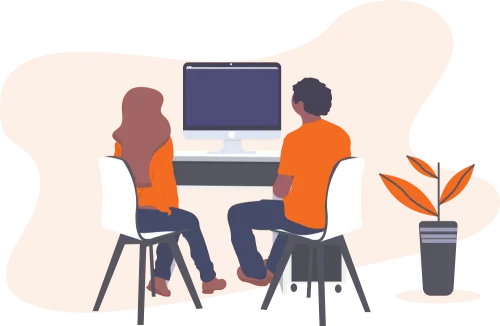 ---
Need to talk?